THE CRASH OF MH370
Departure Point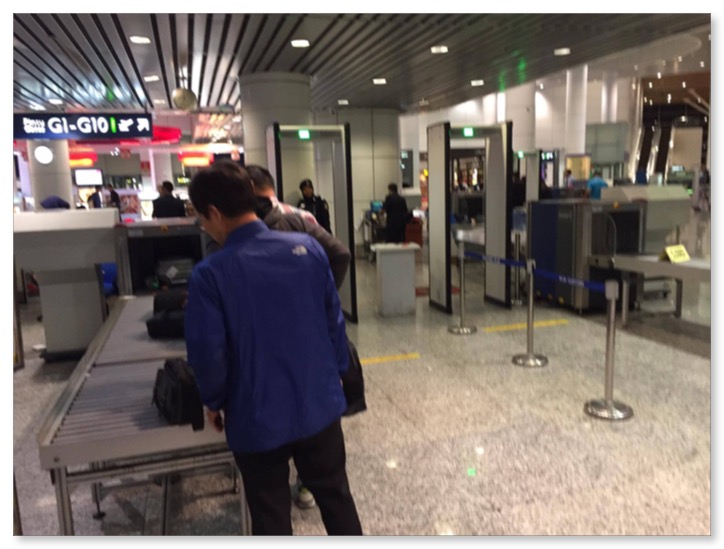 ©NavjotSingh2017

Security Screening Point
Kuala Lumpur


This was the exact screening point that the crew went through at KLIA on their way to 9M-MRO. Journalist Navjot Singh interviewed the staff who are still affected by their loss.

Airports are our homes. Their workers our extended families. The camaraderie of the players, from cleaners and the ladies at the canteens where we grab meals between flights, to the check-in staff and gate agents; we all have small but meaningful friendships with the people we see everyday of our working lives.

When one crew doesn't come back we feel incomplete.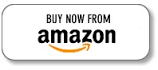 __________________________________

LEGAL TERMS
& CONDITIONS

Please read them HERE
________________________________



I THE REVIEWS I


I GUEST SPEAKER I

HOME PAGE I MOBILE PAGE I MEDIA KIT I RADIO GRABS


9H-MRO I DEPARTURE POINT I VANISHING POINT I MAPS I LETTER


THE TURNBACK I 777 INTERCEPTION I BORDERS I THE LAWSUIT


LEGAL TERMS & CONDITIONS I LINKS I SITEMAP


CONTACT US I KINDLE PROBLEMS? I QUESTIONS ANSWERED


sitemap

links
________________________________

www.CrammondMEDIA.com LINK
UPDATED 19th APR 2017