THE CRASH OF MH370
Guest Speaker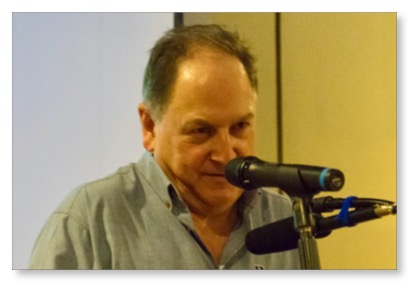 "When we found out that they didn't declare a Distress Phase
for over five hours we said "Really?"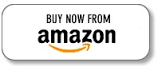 Review


"I feel very privileged to have had the opportunity to hear James Nixon speak about his book 'The Crash of MH 370' at a recent Rotary Club of Sandringham meeting. Our members and guests sat enthralled whilst James took us through the theories about what happened to MH 370, the facts behind these and his theory about the crash. The slides and supporting material helped make a difficult topic clear to all of us.

James is a recently retired A380 Captain and his experience and knowledge of aviation was clearly demonstrated by his talk. He speaks well and made for a really interesting evening. The feedback from our members, and the guests that attended, has been overwhelmingly positive.

As Program Director for the Rotary Club of Sandringham I was responsible for arranging James as a speaker. James was responsive to my request, turned up at the arranged time, is enthusiastic about his topic and showed this in presenting it to our members. I have absolutely no hesitation in recommending James Nixon as a speaker."


Doreen Newman
Rotary Club of Sandringham



James Nixon is available for speaking
engagements on this and other topics.

He is available via CrammondMEDIA
and travels from Victoria, Australia
Contact Kerryn@CrammondMedia.com

________________________________


I THE REVIEWS I


I GUEST SPEAKER I

HOME PAGE I MOBILE PAGE I MEDIA KIT I RADIO GRABS


9H-MRO I DEPARTURE POINT I VANISHING POINT I MAPS I LETTER


THE TURNBACK I 777 INTERCEPTION I BORDERS I THE LAWSUIT


LEGAL TERMS & CONDITIONS I LINKS I SITEMAP


CONTACT US I KINDLE PROBLEMS? I QUESTIONS ANSWERED


sitemap

links
________________________________

www.CrammondMEDIA.com LINK
UPDATED 19th APR 2017